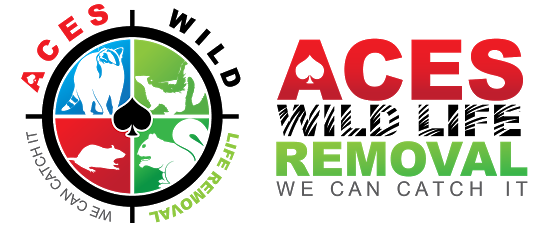 Introduction: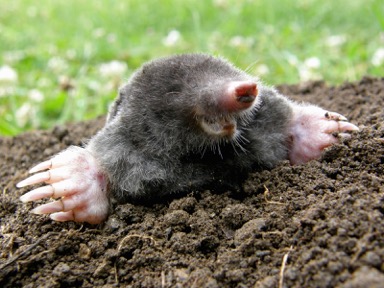 Ace's WildLife Removal was born in March 2014 in a little town in southwest Oklahoma at the hands of a 24 year Army Warrant Officer Veteran (Scott Beran) who served multiple tours of combat in both Afghanistan and Iraq. Scott was always assisting his neighbors and friends with wildlife conflicts, looking for ways to solve wildlife invasion issues while humanely handling the wildlife. As an avid outdoor enthusiast Scott's love of nature and his desire to help others led to the decision to open Ace's WildLife Removal. Through the mentorship of his eldest brother Michael, who is a master falconer and wildlife control business owner himself, Ace's WildLife Removal moved to the St Louis area in 2016. Ace's WildLife Removal is here to provide a resolution to your wildlife conflict, not just catch a squirrel, raccoon, mouse or bird; but to actually provide a solution to eliminate the wildlife issue so it is not repeated. Ace's wants to provide its clients with the knowledge and tools once Ace's WildLife Removal has solved the immediate issues so that our clients feel comfortable in their own houses and property again.
Concept:
Ace's WildLife Removals concept of operation is to provide the client with a full service platform approach to their wildlife issues. Ace's starts by conducting a full inspection of the property/structure that is having the wildlife issue. Ace's WildLifes inspection provides the customer with detailed breakdown of the wildlife entrance points, exit points and wildlife damage to the property/structure. A detailed estimate is provided with plan of action to the customer with NO hidden gottcha cost. Once the wildlife that has invaded the client's space is humanely removed, Ace's WildLife next step is to repair the wildlife damage. Again this is provided to the client in a detailed plan of action in the estimate before any work is started. Ace's WildLife Removal believes in being upfront and honest with our clients. If the client isn't happy the owner of Ace's WildLife Removal will be on site to personally address and rectify the issue!
Certifications:
Ace's WildLife Removal is not just a few "good 'ole boys" out to catch critters! We are highly trained individuals in our trade. We love what we do. Ace's WildLife Removal requires its personnel to be in good standing with the National Wildlife Control Operator Association (NWCOA) and a graduate of the Basic Wildlife Operators Course. Additionally Ace's puts an emphasis on continued training in its personnel in areas such as: Bat standards, Advanced Operators Course, Safety Training, OSHA standards, Animal Diseases, and Wildlife behaviors.